Setting New Factories & Business Centers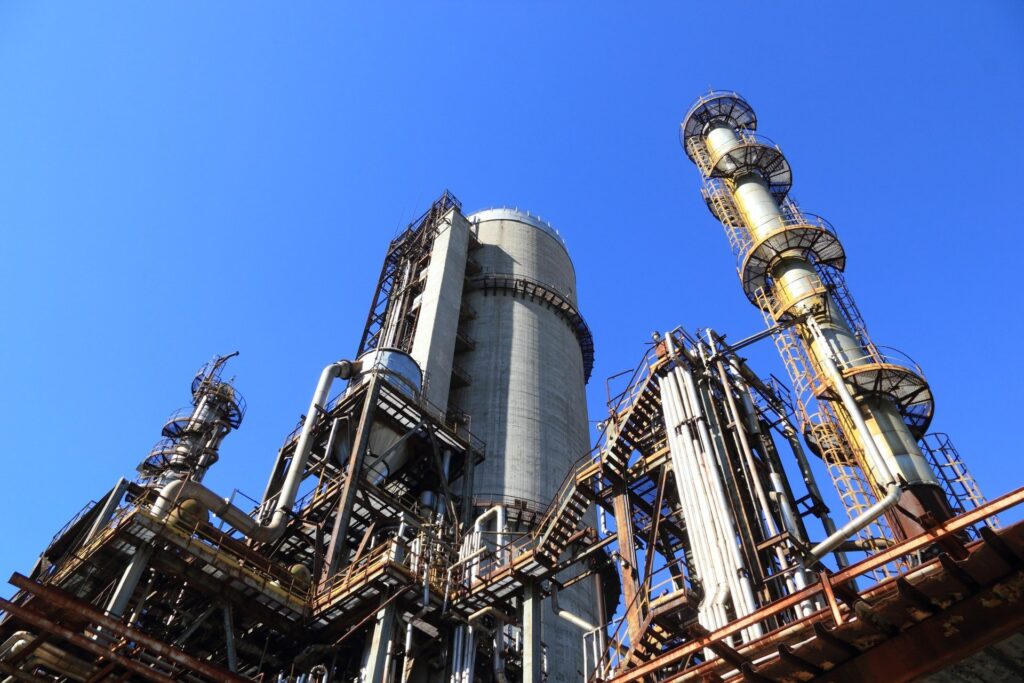 While planning for new factory or business centers, we extend our professional and expert support for following specialized services.
Getting plot/Land possession, its formalities with MIDC or concern authorities. Building/ Office plans and its necessary approvals under various Labour Laws such as Factory Act, 1948. Registrations and Licenses under various Labour Laws. Fixing of salary structure in view of various statutory requirements at State and National level. Manpower planning. Contract Labour Administration. Set up systems for various customized legal compliances. Set up system and procedure to engage temporary or contractual man power. Extend necessary support to start smooth business operations. Extend professional support for set up of HR Department with "TOTAL HR SOLUTIONS"
BY SETTING BASIC FACILITIES WITH STRONG FOUNDATION OF HR WILL ENSURE THE SUCCESS OF THE ORGANIZATION.