Compensation Structures & Pay-Roll Processing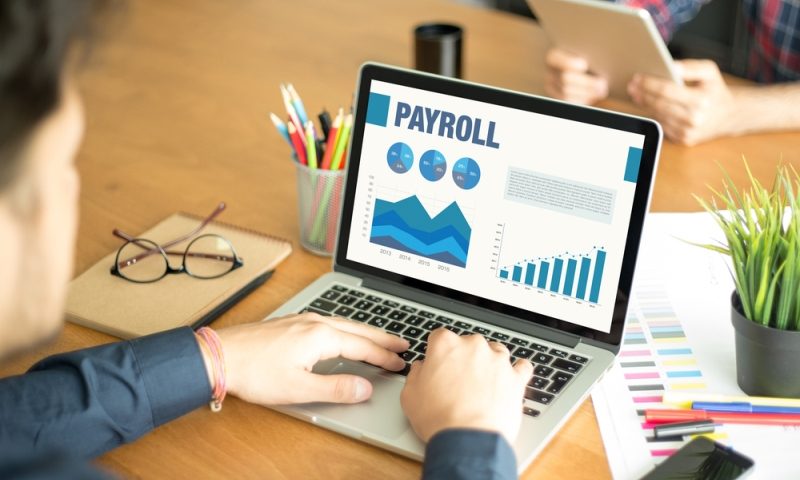 Compensation being very sensitive and every body's concern, it has a very special importance in the success of the organizations and it plays very vital role in employee relations and employee satisfaction field.
Balanced and properly designed compensation structure will ensure employees satisfaction as well as long term social benefits, it will also helps the organization to keep a track of proper costing and applications of various laws applicable to the organization as well employees.
PROPER AND BALANCED COMPENSATION STRUCTURE WILL ADD DIRECT VALUES IN ORGANIZATION SUCCESS.
Pay-Roll is the legal and most scientific document and timely processed error-free pay-roll creates confidence among the employees.
Pay-roll ensures proper compensation to the employees at the end of their wage period and it's very sensitive document. Any errors in pay-roll might create unrest among the employees and creates hassles in smooth functioning of the organization.
We being HR professionals undertake designing of proper compensation structure in view of various legal and social aspect and process the error free pay-roll and create confidence among the employees.
We also undertake proper legal compliance and record maintenance under various labour laws as applicable to the industry or business center.
PAY-ROLL PROCESSING IS ALL ABOUT FULFILLMENT OF THE COMMITMENT & EMPLOYEE'S SATISFACTION