HR Audits & Labour Law Audits with Deviations & Solutions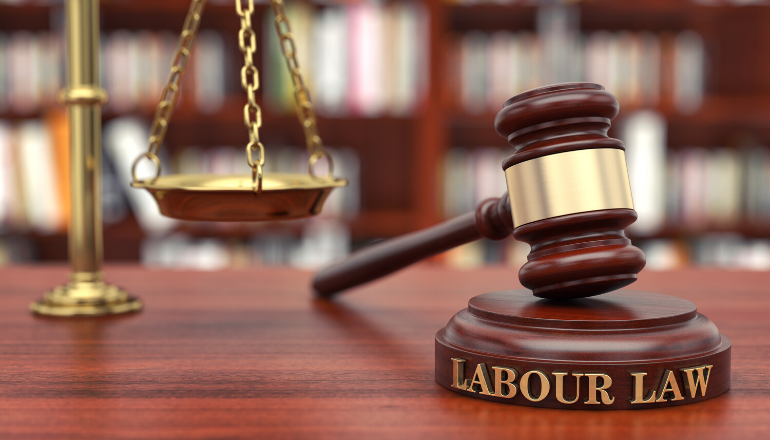 For any successful organization sound compliances of various laws is very important and hence, periodical audit of their various compliances, records from the professional and expert party is very important to avoid any serious non-compliances in the organization in various filed and hence Government has made it compulsory to have their records audited by authorised agencies in the field of finance, materials, excise, quality etc. It has become vital and equally important to audit the organizations records, compliances, policies in the HR field also to avoid the unfortunate and serious issues. Since associated with all types of industries and business center for quite a long time, we had earned the capacity to conduct the audits in the following fields.
The facts The deviations with consequences if any, The extent of approx. liabilities, Recommendations of solutions and Practical implementation plans.
HEALTHY EMPLOYEE RELATIONS IS ALL ABOUT THE SMOOTH FUNCTIONING OF THE ORGANIZATIONS.