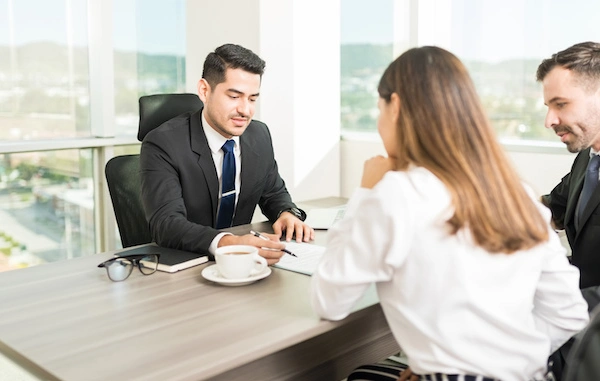 For any successful organization, it requires right type of expert support to ensure smooth functioning of the organization to achieve desired goals to make it a global and successful organization.
We being in this entire gamut of Human Resources field for last three decades have achieved capacity to guide our clients in various fields as follows.
Being very successful in the entire gamut of the "TOTAL HR SOLUTIONS" have been advising our clients in the above field including participation in union meetings, employees various meetings as management's representative for last three decades and achieved very smooth functioning of our clients.
ADVICE IS ALL ABOUT TO ENSURE THE CORRECT THINGS ON TIME AND PREVENT THE PROBLEMS AT SOURCE.