Contract Labour & Its Compliances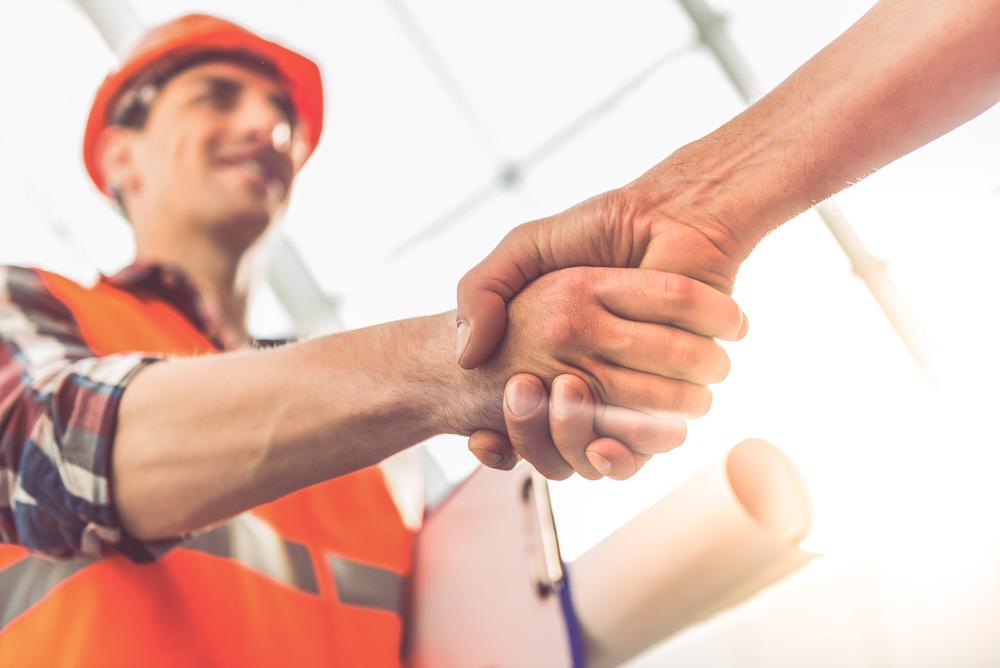 In view of the globalization, competition among the industries have become unavoidable and as a result, it has become very important to all the industries to keep the product cost at reasonable level, with out any additional cost passing it out to the customers.
Current global scenario has forced rather to all the industries and business centers to go for short term solutions and as a result companies have preferred to engage man power on contractual basis to avoid the long term or permanent cost.
Indian Government has also supported this logic and introduced "The Contract Labour [Regulation & Abolition] Act, 1970 to regularize the employment of such labour.
Now a day, most of the companies have adopted this logic and engaged contractual man power in their organizations and hence contract labour has become vital and integral part of every industry or business centers.
We are in HR field for last three decades, achieved expertise to engage contractors and such contract labours for our clients, their terms and conditions, agreements, compliances, wages etc by designing customized check list to ensure all compliances to ensure smooth functioning of the organizations.
EMPLOYMENT OF CONTRACT LABOUR IS A LEGAL FACILITY TO BE USED WITHIN THE FRAME WORK OF THE LAW.