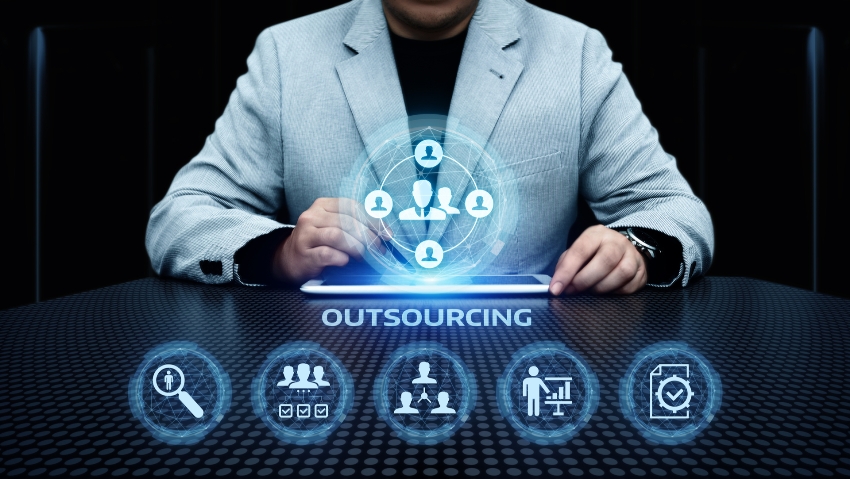 In view of competitive world, it has become all organizations essential to increase the quality and reduce the cost with strong service support through their well trained employees.
Being expert in HR field, well aware about the organizations man power requirements at various levels in view of business necessities.
Extend the support to get right profile vendors as per the requirement of the organization and work out their business terms and conditions.
We work out the customized solutions for outsourcing the companies various activities either within the organization premises or even out side the organization premises, with or without material, with a view to various liabilities, compliances towards the employees, vendors and the principal organization.
We also introduce the customized compliances systems to safe guard every body's legitimate interest.
Also undertake to monitor the activities of the vendors with respect to their various legal compliances towards the employees', principal employers and vendor itself on monthly basis.
Conduct legal audits of their compliances, issue the audit reports and in case of any deviations recommend the solutions also.
Also extend the practical support to the vendors to make their monthly legal compliances under all the applicable labour laws including pay-roll processing, ESI and PF compliances, statutory records maintenance etc
PROPER OUTSOURCING SOLUTIONS WILL REDUCE THE COST AND INCREASE THE COMPANY'S PRODUCTIVITY AND PROFITABILITY.