Legal Advise & Practical Legal Compliance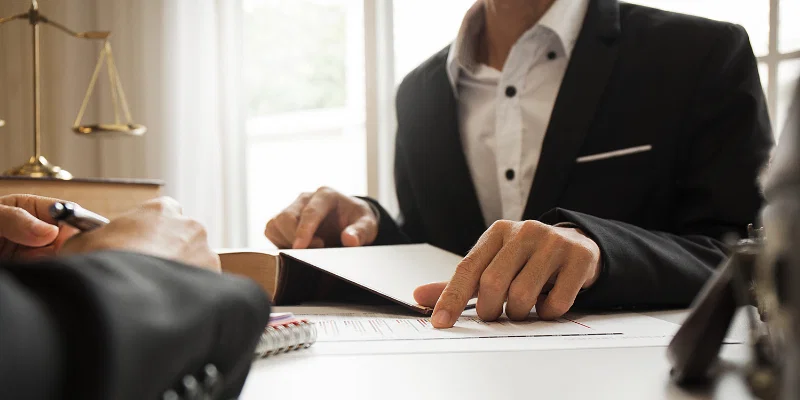 For any successful organization, its legal foundation is very important. With out proper legal foundation, organization can not grow or survive; they may invite serious problems from various categories such as employees, Govt. agencies, society etc.
We being HR experts, provide result oriented and proper legal advice to various sections of the industry and business centers. To ensure timely compliances we customize the systems to ensure proper and timely compliance under various labour laws as follows.
* Apprentices Act
* Bombay Labour Welfare Fund Act
* Bombay Shops and Establishments Act
* Building & Other Construction Workers Act.
* Contract Labour Act With Central and Maharashtra Rules
* Child Labour Act.
* Employees' Provident Funds Act with scheme
* Employees' State Insurance Act with Rules & Regulations
* Employment Exchange (Compulsory Notification of Vacancies)Act * Equal Remuneration Act
* Factories Act with Maharashtra Rules
* Industrial Disputes Act with Maharashtra & Central Rules
* Industrial Employment (S.O) Act
* Maharashtra Mathadi, Hamal and Other Manual Workers
* Maharashtra Pvt. Security Guards Act, 1981
* Maharashtra Workmen's Minimum House-Rent Allowance Act
* Maternity Benefit Act with Rules
* Minimum Wages Act with Maharashtra Rules
* M.R.T.U. & P.U.L.P. Act with Rules
* Payment of Bonus Act with Rules
* Payment of Wages Act with Maharashtra Rules
* Payment of Gratuity Act with Maharashtra Rules
* Trade Unions Act
* Workmen's Compensation Act
* Any other act and rules as applicable from time to time.
On the above lines we educate the client's representative, make them aware, prepare customized check list for the various compliances and ensure timely and proper compliance as applicable to the industry or business center.
LEGAL ADVICE AND PRACTICAL SUPPORT IS ALL ABOUT TO ENSURE PROPER LEGAL FOUNDATION OF THE ORGANIZATION.