Extend continuous and consistent support through systems to our partners to safeguard the organization interest.
Exceeding customer expectations by always being first to deliver the best results.
Demanding that everything we do leads to a cleaner, healthier and safe environment.
Inculcate positive and healthy culture in the establishment to focus organization goals.
Always believe in ownership associated with our partners to ensure smooth functioning to the organization.
Integrity-strive to do what is right and do what we say we will do.
Delivering superior results by extending error-less support through our systems consistently.
Partnering with our customers to make sure they succeed with our professional, systematic and consistent support on a long term basis.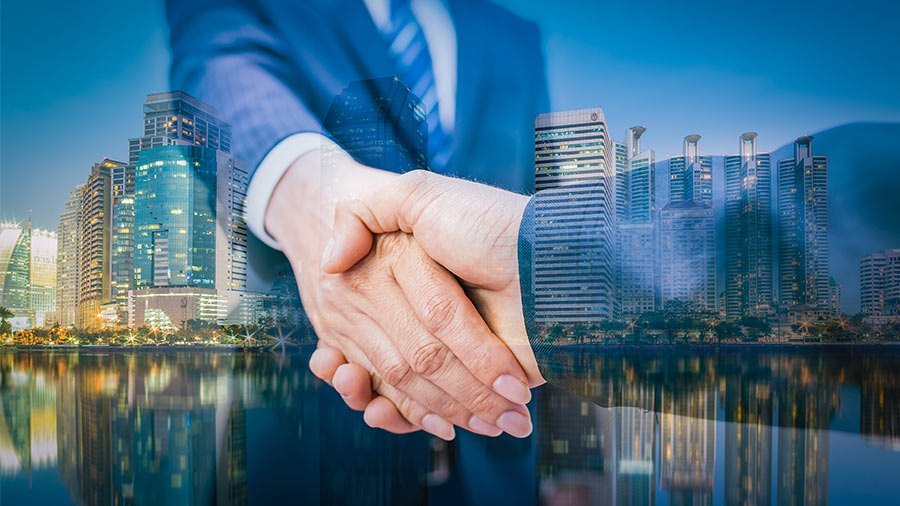 The Excellence of D K Management consultants:
A committed and consistent pursuit of excellence by our well experienced HR team, having rich experience in the entire gamut of Human Resources. D.K. Management Consultants has not only the specialized skills that clients need but also the ability to understand the human needs and Society Needs.
OWNERSHIP IS WHAT WE ARE ALL ABOUT TOTAL HR SOLUTIONS.