Employee Relations & Employee Related any Issues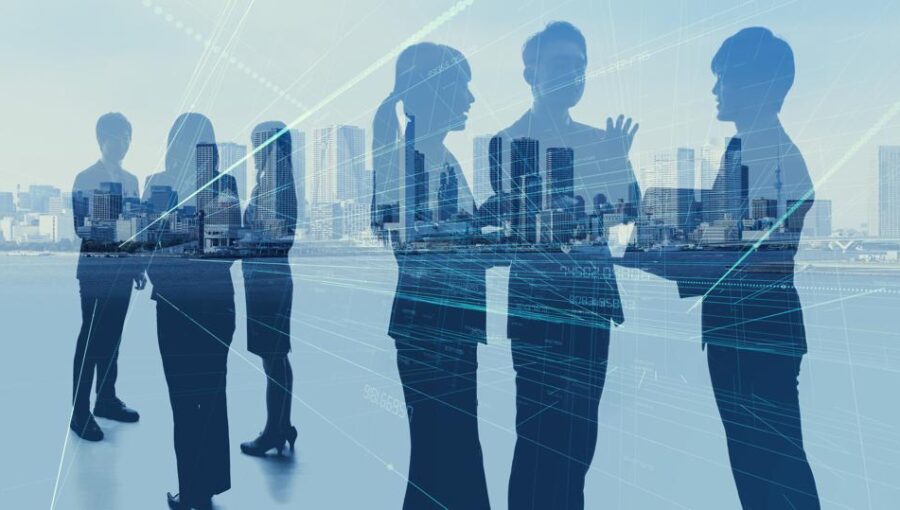 For any successful organization, healthy employee relations plays very important and vital role. Healthy employee relations are an out come of satisfaction of the employees. To ensure such satisfaction, organizations need to take special efforts through various actions. Even after taking due care of healthy employee relations some times management has to face various grievances either individual or group grievances in the organizations. Such grievances hamper the peace and productivity of the organizations. To avoid such issues, we extend our expert support, define various systems to avoid any confusion between the employees and management and inculcate transparent and positive culture to ensure healthy and peaceful employee relations. We also represent management to the various Govt. authorities, employees unions and ensure smooth functioning of the organizations.
HEALTHY EMPLOYEE RELATIONS IS ALL ABOUT THE SMOOTH FUNCTIONING OF THE ORGANIZATIONS.