Welcome to D K Management Consultants
Established in the year 1999, the firm has carved a niche for itself in the industry. Under the guidance of Mr. Deepak More (CEO and Founder) having more than 40 years of very rich experience in entire gamut of Human Resources/Employee Relations areas. We have been successful in meeting the requirements of various companies for different Industry and IT sectors. We provide these services to various industrial sectors like Engineering, Automobile, IT, BPO/KPO, Construction, Retail, Education / Training, Health Care, and many more.
D K Management Consultants and Placement Services is engaged in rendering proficient "TOTAL HR SOLUTIONS " since year 1999 to various organization sectors very successfully (online and offline). Our consultancy understands the requirements of the various establishment/community, which consists of the needs of the organizations, establishments, employees, job seekers and society. Our comprehensive services includes following core services with ownership concept.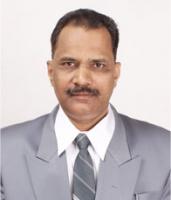 Deepak More-CEO and Founder
A very senior HR and Labour Laws professional has sowed the seeds of this company in December 1999, intending to provide "TOTAL HR SOLUTIONS" with "OWNERSHIP CONCEPT".
Before laying the foundation of D K Management Consultants and Placement Services in 1999, Deepak More was associated as Group Executive Director-HR and Admin with WOM group an American MNC as well as at senior level with Cummins India Ltd, an American MNC at Pune, Maharashtra-India in Human Resources and Employee Relations field.
Before this also he was associated with various Indian and MNC companies for about 20 years at various levels in Human Resources and Employee Relations areas. As a result, he has always been positively and actively involved in the entire gamut of Human Resources aspects since 1981.
Total HR Solutions
For Setting New Factories/Business Centers
Sourcing Of Indian /Foreign Business Associates
Staffing Solutions
Outsourcing Solutions
Performance Management
Human Resource Policies And Hr Manuals
Hr Audits, Legal Audits
Labour Laws Advice And Compliance
Esi And Provident Fund Administration And Compliances.
Compensation Structures / Salary Fixations
Pay-Roll Processing
Handling Of Employee Relations/ Employee Issues
Union Negotiations And Wage Settlements
Industrial Relations
Employee Relations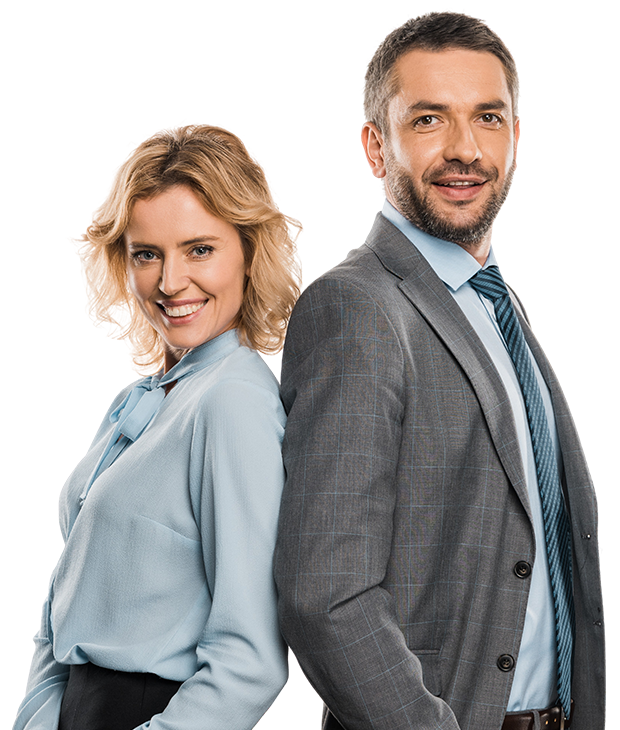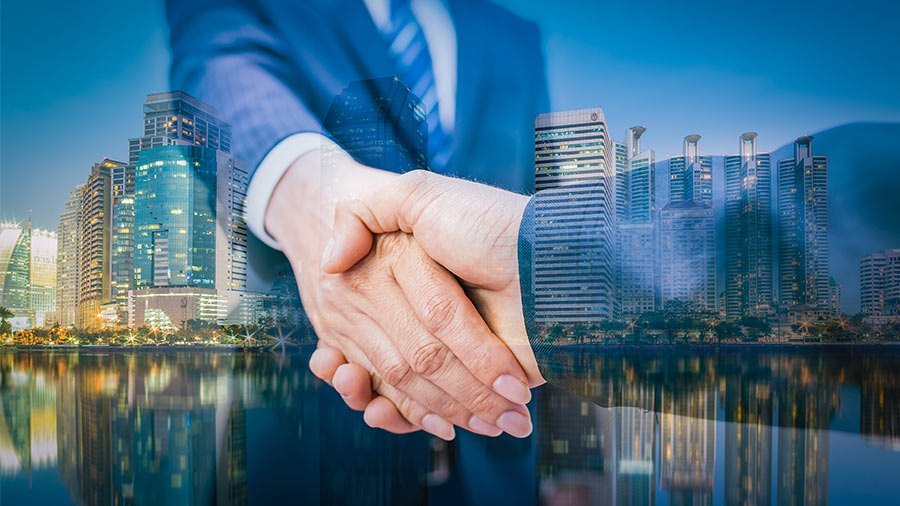 The Excellence of D K Management consultants:
A committed and consistent pursuit of excellence by our well experienced HR team, having rich experience in the entire gamut of Human Resources. D.K. Management Consultants has not only the specialized skills that clients need but also the ability to understand the human needs and Society Needs to maintain the balance.